South Africa has just been named the best-value holiday destination in the world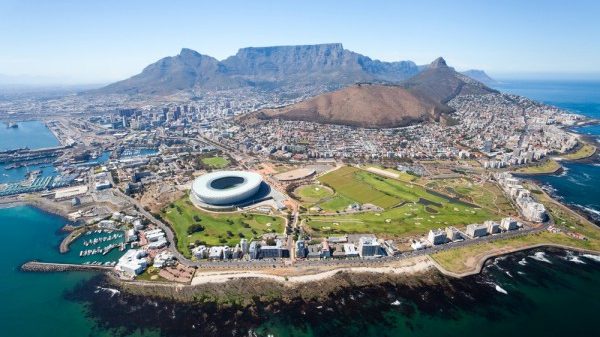 Cape Town overtook Bali for the first time, with the latter having been at the top for three years before a price hike in 2016.
The report used prices researched by long haul holiday specialist Travelbag. At  for a 'basket' of 10 tourist items, including meals and drinks, the South African city was £48.89 (R831) significantly cheaper than runner-up Bali (£62.56), where the cost of eating out has mushroomed by over 50% in the past 12 months.
As a result, tourist prices are now 28% higher than in Cape Town, the report said. Tokyo was ranked third (£63.87), followed by Kenya's Mombasa coastline (£69.41) and Colombo, Sri Lanka (£70.61).
Read: The most expensive and most affordable holiday destinations in South Africa
Cape Town's basket of goods has cost £41.58 in 2015.
Additional notable popular resorts included those in Mexico, Thailand, and Grand Baie, Mauritius (£83.70) which made the Post Office top 10 for the third consecutive year.