WESTERN CAPE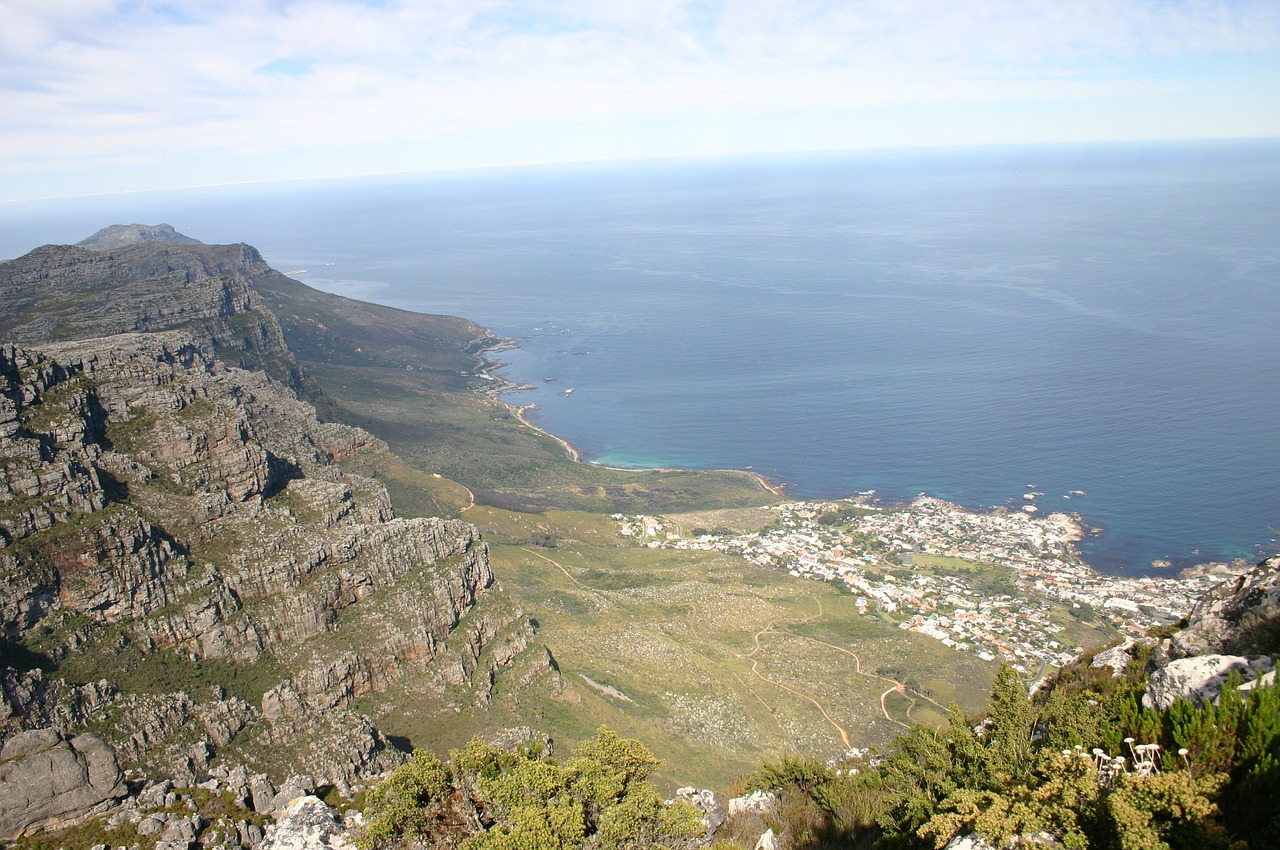 Certainly the most famous province, the Western Cape is the most European province of South Africa. From the port of Cape Town, South Africa was colonized in turn by the Portuguese and English.
GEOGRAPHICAL LOCATION
The Western Cape is the southernmost of the country. Beyond the Ocean, Antarctica is looming.
NATURAL PARKS
The Western Cape is full of natural parks. We might quote the famous Table Mountain, the Cape of Good Hope and the Garden Route.
CITIES
Cape Town is also called "the mother city." It is the capital of the Western Cape and the legislative capital Stellenbosch is one of the country's wine region. Franschhoek is historically a French region. Franschhoek means the corner of French in Afrikaans. As Stellenbosch, Franschhoek is a center of wine and was the refuge of the Huguenots.